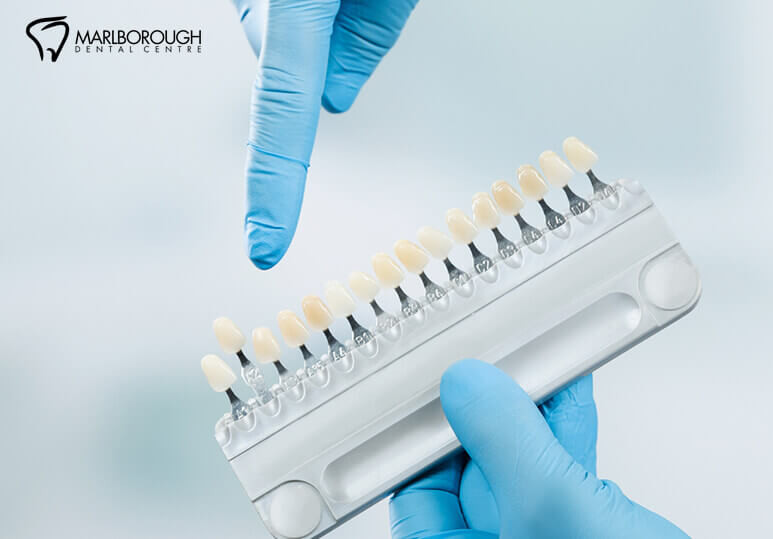 Jan 13, 2022
Dr. Michael Popp
Veneers Versus Dental Bonding What Are Veneers? Veneers are a thin dental grade porcelain that is permanently attached to the teeth. Veneers need to be perfectly fitted so they require a mold of the teeth and time to prepare the customized. . .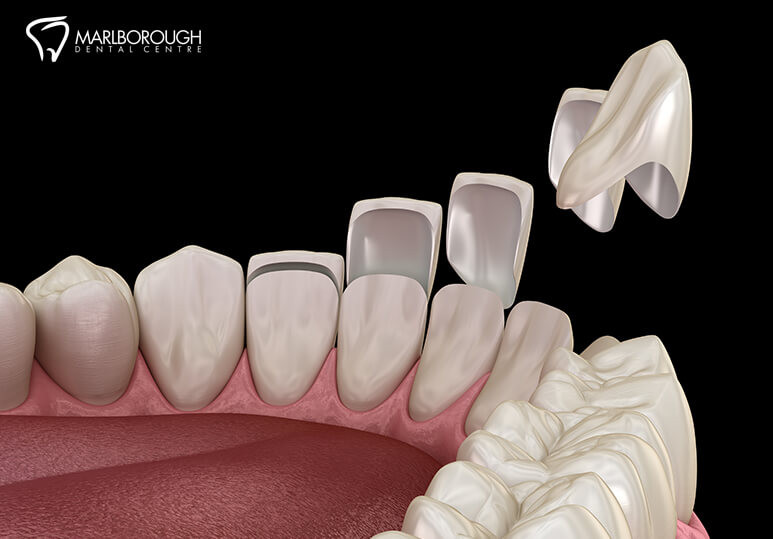 Jul 08, 2021
Dr. Michael Popp
4 Common Questions About Veneers Answered How many different types of veneers are there? All types of veneers are permanent and cannot be removed once they have been placed. If you have a cavity or gum disease, it is essential to seek. . .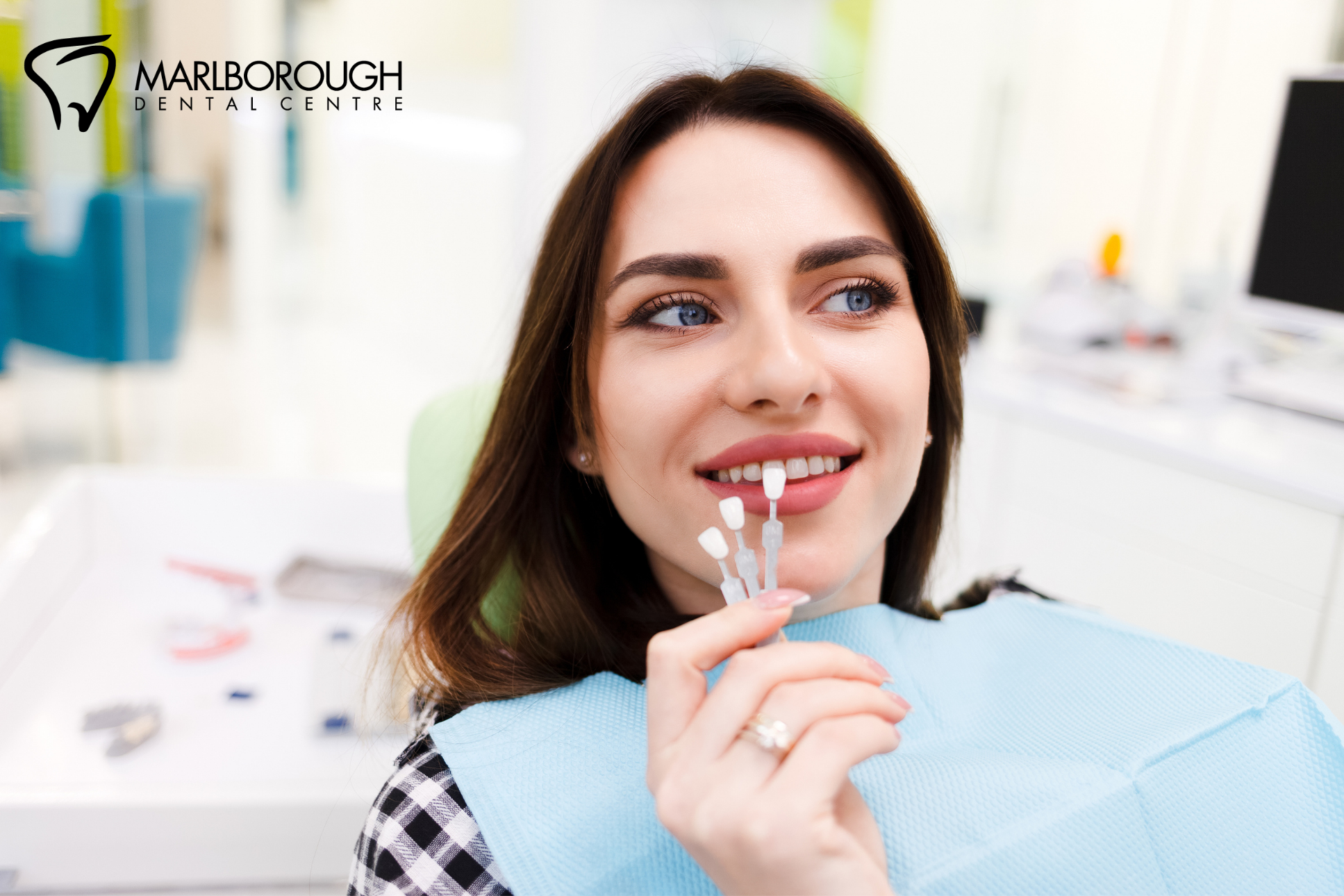 Mar 28, 2021
Dr. Michael Popp
Are you feeling self-conscious about your chipped, damaged, or discoloured teeth? Veneers may be an effective way to restore the beauty of your smile! Constructed from a paper-thin layer of tinted porcelain, veneers are a sculpted way of adding. . .