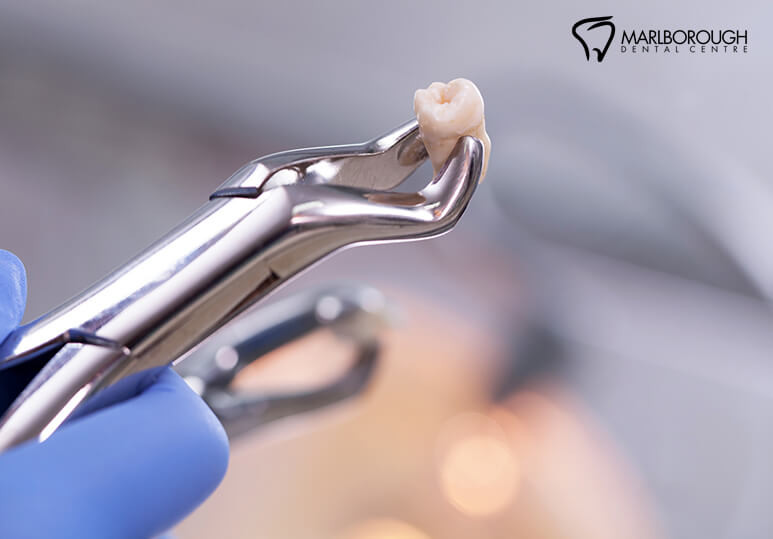 May 11, 2021
Dr. Michael Popp
Wisdom teeth are the third molars located in the very back of your mouth and are often the last permanent teeth to develop and erupt for most humans. It is possible to have less than 4 molars, more than 4, or none at all!  Not everyone needs to get. . .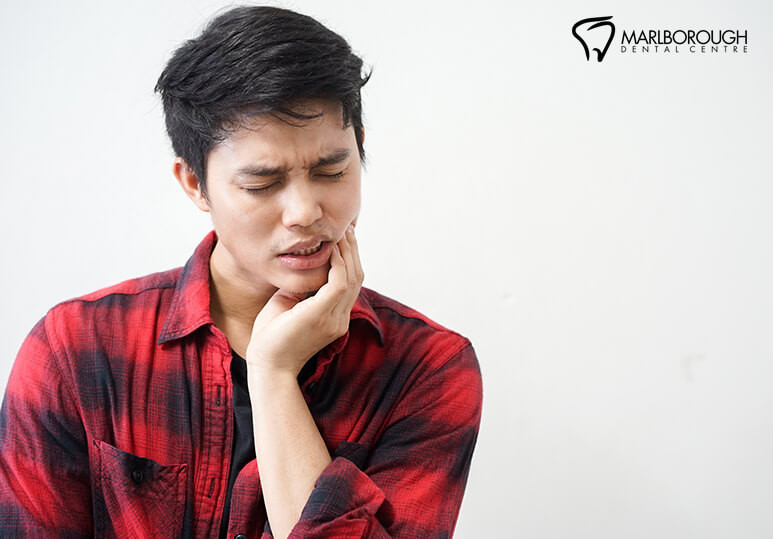 May 04, 2021
Dr. Michael Popp
Wisdom teeth tend to appear in dental X-rays during the mid-teens and may or may not emerge from the gums around this period. The need to remove wisdom teeth will be determined by a dental professional. Extractions will likely be needed if a. . .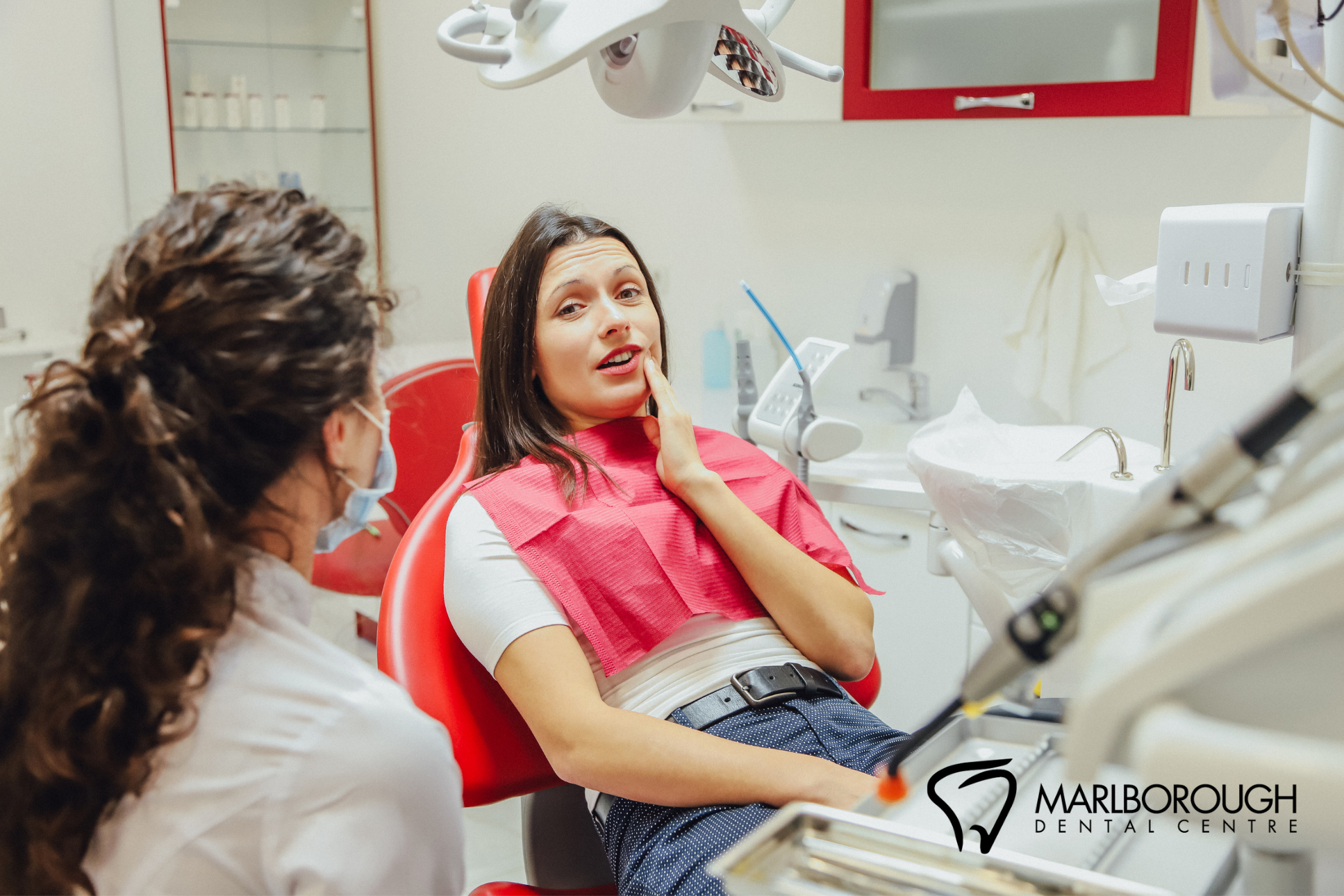 Mar 15, 2021
Dr. Michael Popp
Are you starting to notice some pain or discomfort in the back of your mouth? Have you been avoiding the dentist but are now thinking about the possibility that your wisdom teeth may be coming in? Here are five signs your wisdom teeth may need to be. . .