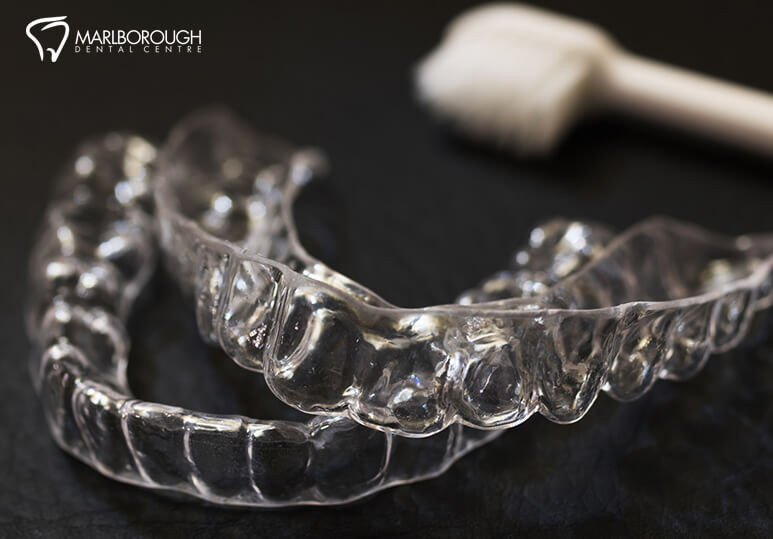 Dec 17, 2021
Dr. Michael Popp
How Your Custom Night Guard Should Fit Custom night guards are created from a mold of your teeth so the mouth guard will be a perfect fit for you. This allows the night guard to remain in place all night and to make sure the teeth are not. . .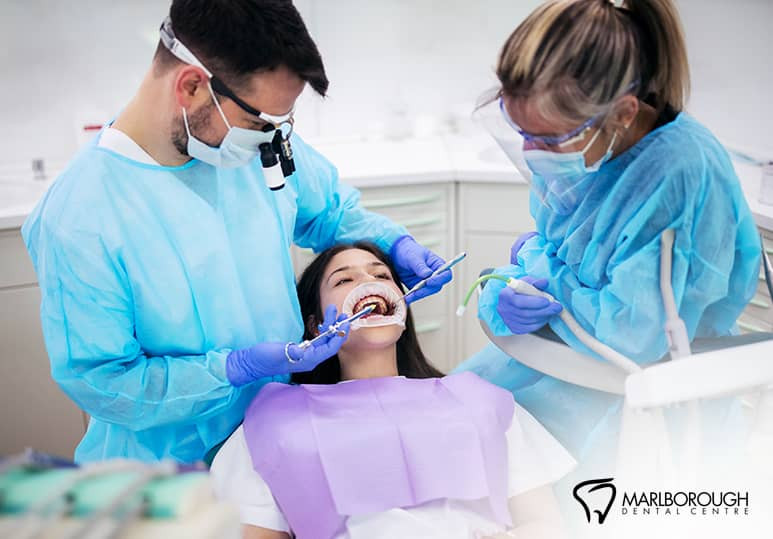 Oct 28, 2021
Dr. Michael Popp
What Is A Dental Bridge?   A dental bridge is a series of artificial (usually porcelain) crowns bonded together that attaches to adjacent teeth to fill up a gap. The device relies on the support provided by the adjacent teeth to stay in place, so. . .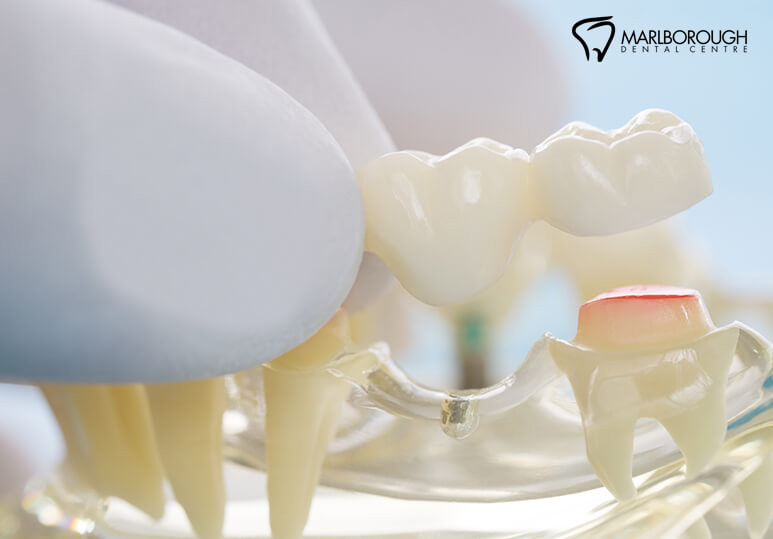 Jul 01, 2021
Dr. Michael Popp
A dental bridge is a permanent solution that fills the gap of a missing tooth or missing teeth. When teeth are missing or extracted, the gums are at an increased risk of infection, but with a quality dental bridge replacement, patients can achieve a. . .