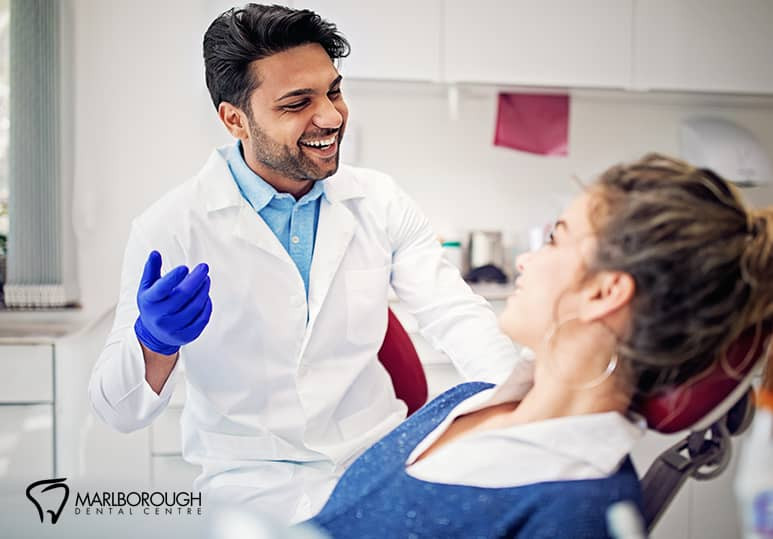 Mar 06, 2022
Dr. Michael Popp
Types Of Restorative Dentistry Fillings Cavities are a common dental issue that plague many people, making cavity fillings one of the most common forms of dental restoration. Cavities happen when bacteria wears away enamel, creating holes in the. . .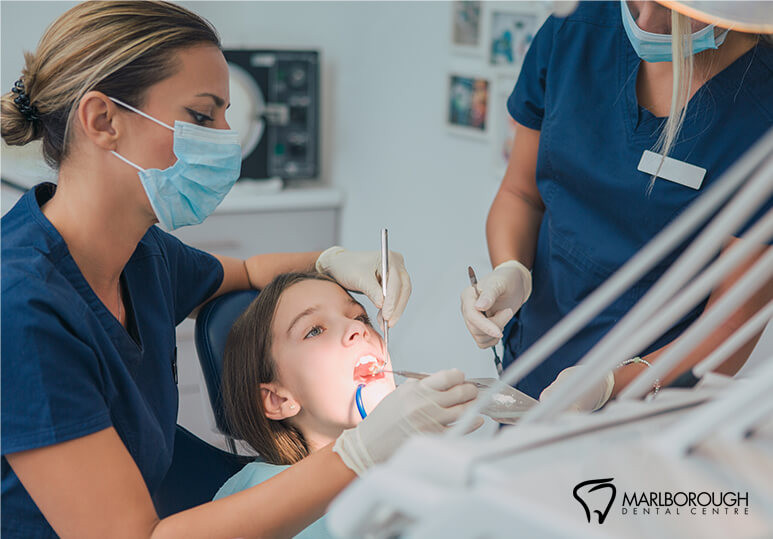 Aug 14, 2021
Dr. Michael Popp
Increased Tooth Sensitivity Is it uncomfortable drinking hot and cold beverages or eating sugary foods? A tooth filling insulates your tooth's inner nerves from drastic temperature changes and bacteria. When your tooth filling is damaged or. . .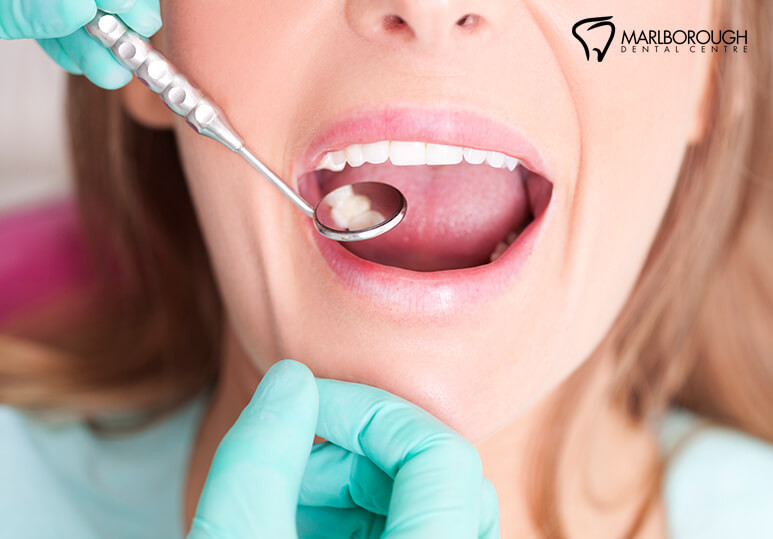 Jun 09, 2021
Dr. Michael Popp
Despite advances in dental care and dental hygiene solutions, cavities remain a problem for many Canadians. . Cavities are formed by severe plaque buildup on the teeth caused by inadequate dental hygiene, bacteria buildup in the mouth, and sugary. . .