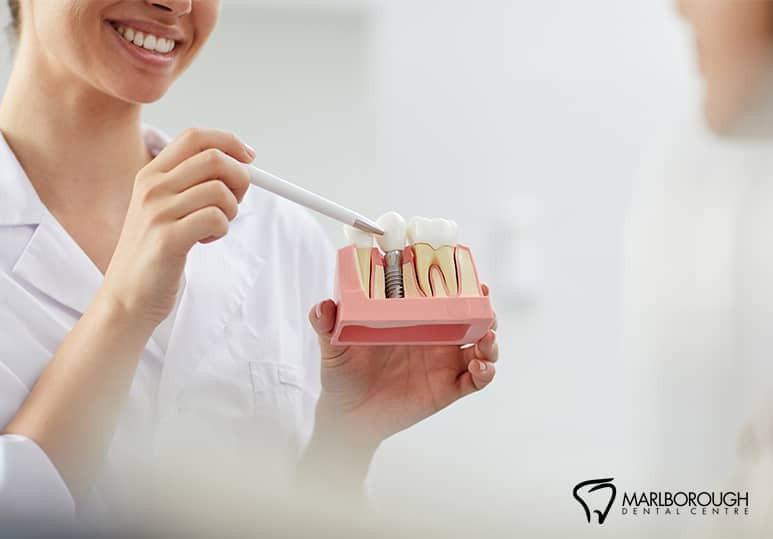 May 19, 2022
Dr. Michael Popp
The Dental Implant Process Consultation Before you can have a dental implant, you will need to be assessed to ensure you are a viable candidate. To determine this, you will need a comprehensive dental exam where you will have to have x-rays. . .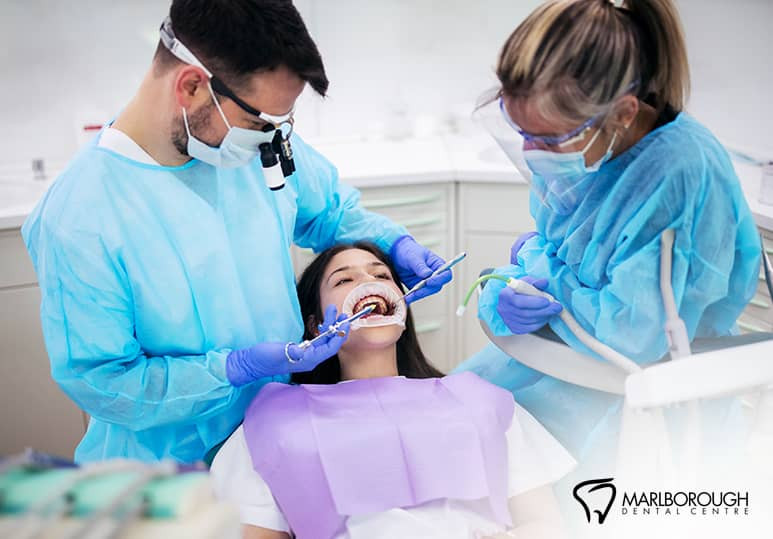 Oct 28, 2021
Dr. Michael Popp
What Is A Dental Bridge?   A dental bridge is a series of artificial (usually porcelain) crowns bonded together that attaches to adjacent teeth to fill up a gap. The device relies on the support provided by the adjacent teeth to stay in place, so. . .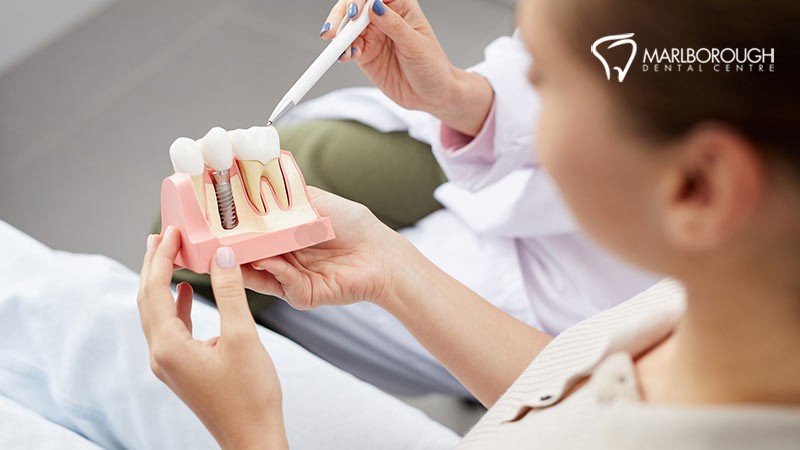 Dec 17, 2020
Dr. Michael Popp
Are you suffering from damaged, missing, or infected teeth? Are you looking for a way to restore your smile and give your quality of life a boost? Dental implants may be just what you need! Here are 6 of the top benefits that you will experience. . .