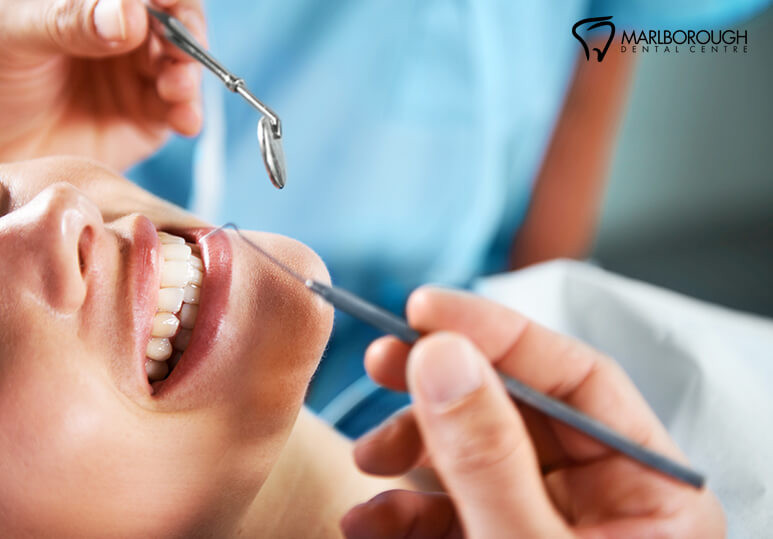 Jun 10, 2021
Dr. Michael Popp
While we all do our best to keep our oral health in check by regularly brushing and flossing, visiting your dentist for professional teeth cleaning is critical to ensure adequate dental hygiene. But how often should you schedule a cleaning? The. . .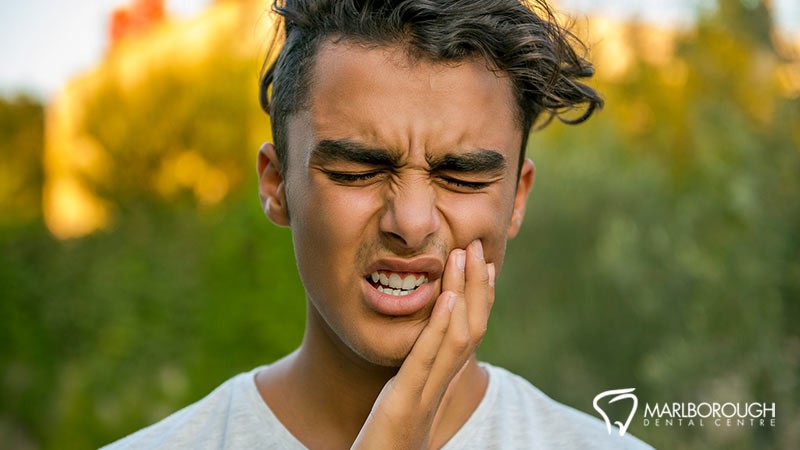 Jan 17, 2021
Dr. Michael Popp
Are you currently managing a toothache that just doesn't seem to go away? Are you trying to figure out if it is an issue that deserves further attention or a call to your dentist? Here is how you can determine the cause of your tooth pain and. . .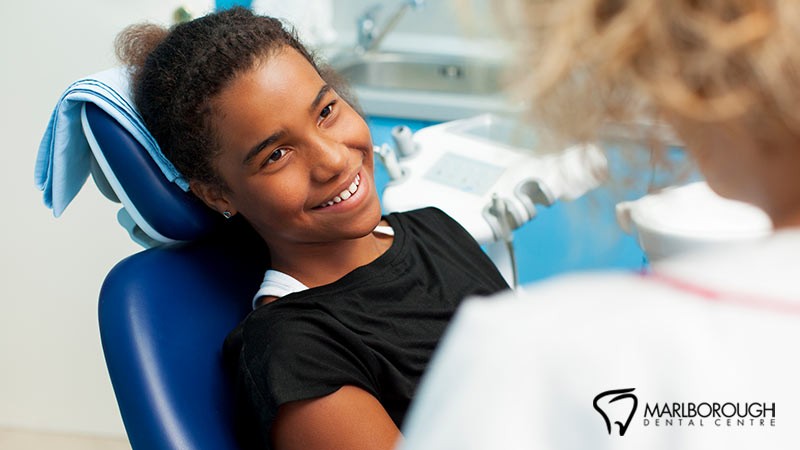 Jan 10, 2021
Dr. Michael Popp
Letting your child to take care of their teeth, mouth, and gums can seem like a daunting task! By using the tips in this article, it doesn't necessarily need to be. Here are some tips on how to promote the dental health of your child, no matter. . .