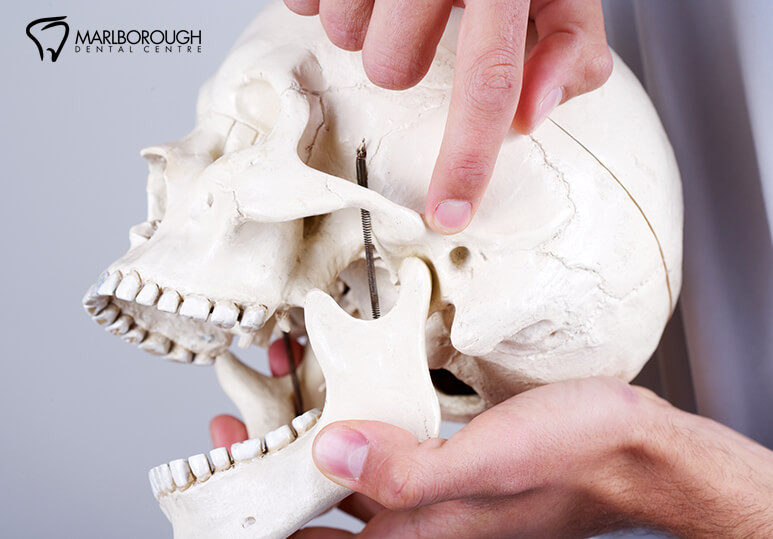 Dec 22, 2021
Dr. Michael Popp
TMJ Versus TMD Temporomandibular Joint. The temporomandibular joint (TMJ) is the small, delicate joint that connects the jawbone (the mandible) to the skull (the temporal bone). Although this joint is small, it is vital to the function of the. . .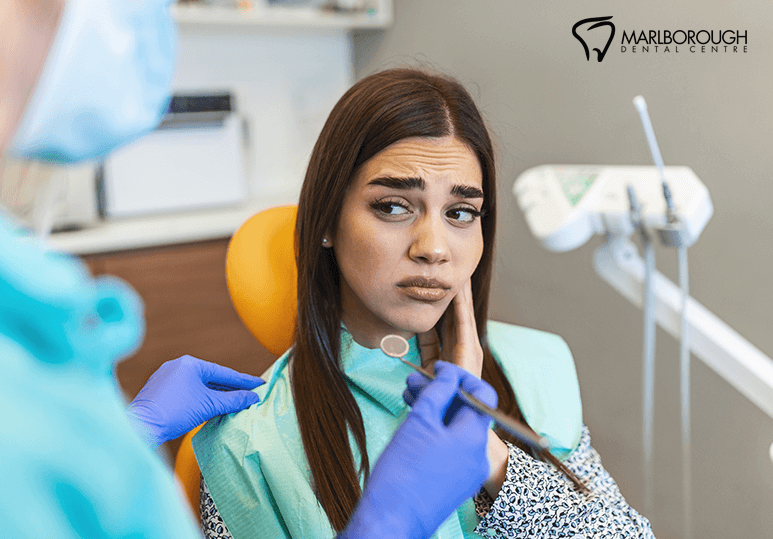 Aug 31, 2021
Dr. Michael Popp
Preparing For A Root Canal Procedure Discuss Your Concerns About The Procedure With Your Dentist Before you book the appointment to have a root canal performed, voice your concerns and ask any questions that you may have with your dentist. . . .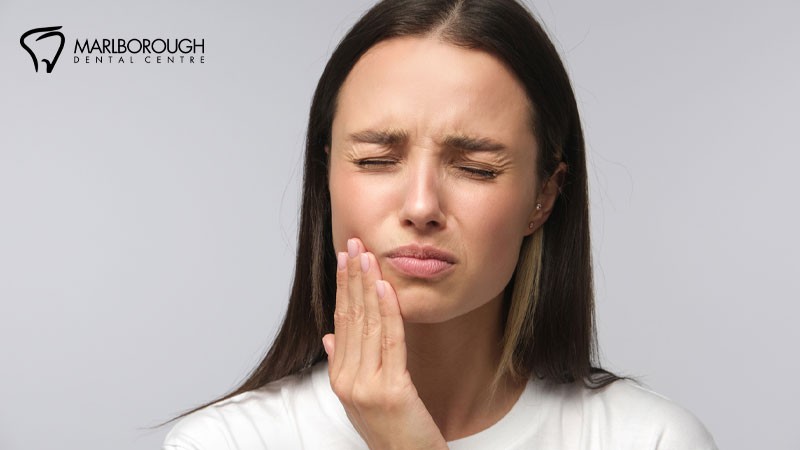 Feb 21, 2021
Dr. Michael Popp
Are you suffering from a toothache? Trying to decide if you need to visit your dentist or if you can tough it out at home? Here are some of the most common causes of a toothache so you can make an informed decision. Teeth are some of the most. . .