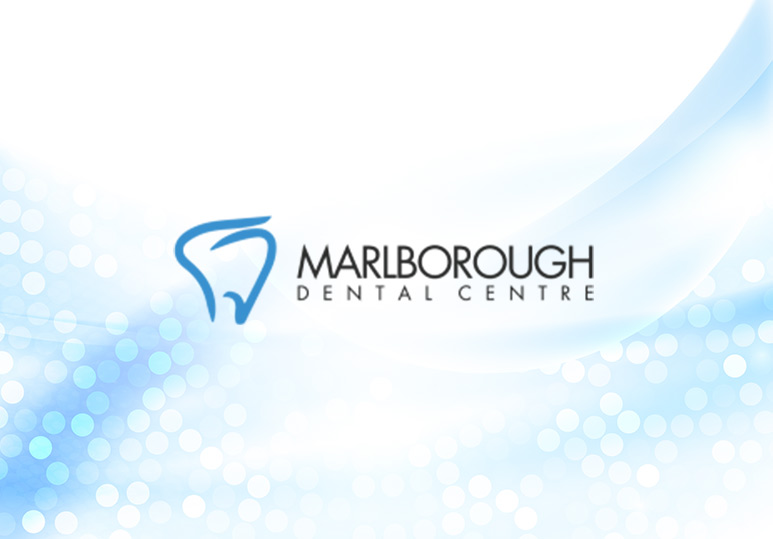 Dec 22, 2017
Dr. Michael Popp
Oral health has been tied closely to the overall health of our body. Here's how visiting a kid's dentist regularly can keep your child healthy and happy.   Oral care should begin with the very first tooth that grows in your child's. . .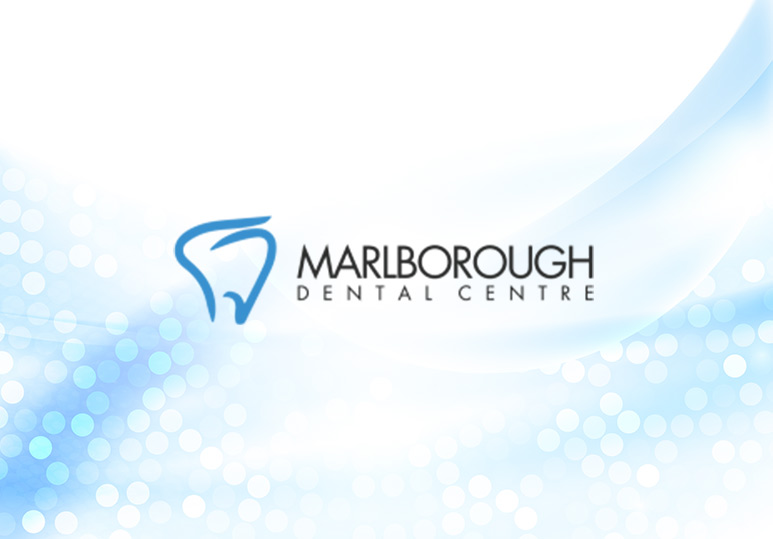 Jun 11, 2017
Dr. Michael Popp
Does your teenager wear braces? Our qualified kid's dentists offer comprehensive children dentistry services to help keep your teen's mouth healthy.   Straight teeth are important for more than just cosmetic reasons. Working with your. . .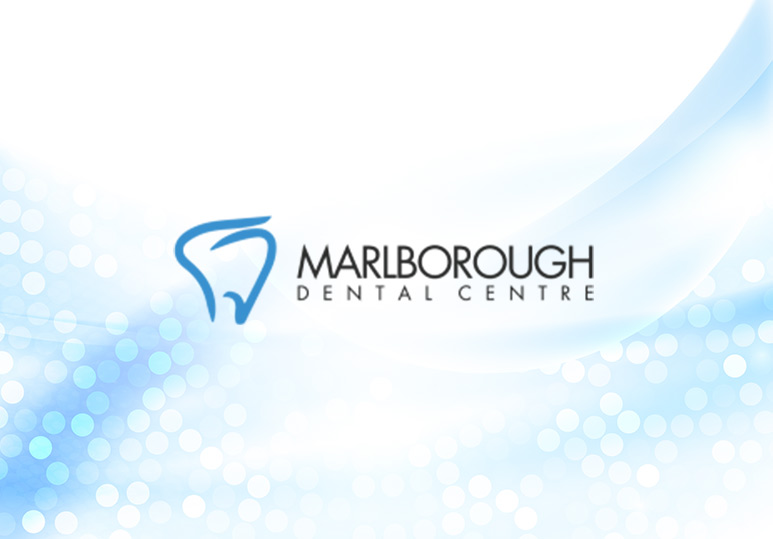 Apr 23, 2017
Dr. Michael Popp
Keeping teeth straight after braces is an important part of orthodontic treatment and it may be disheartening for patients who have just had their braces removed to see their teeth shifting. However, maintaining your child's smile after braces. . .