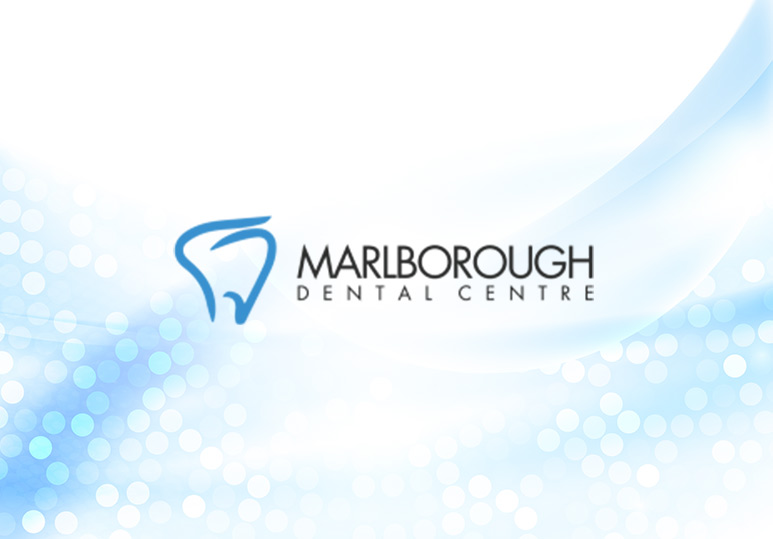 Jun 25, 2017
Dr. Michael Popp
Keep your smile bright, healthy and white this summer with these easy and simple dental hygiene tips from our Calgary dentist.   Summer is almost here and whether you're looking forward to hitting the beach, hiking or sitting by the pool,. . .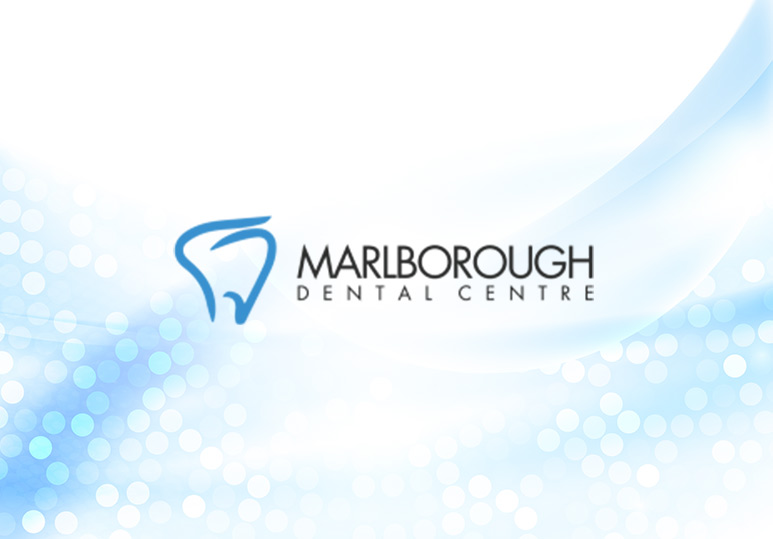 May 28, 2017
Dr. Michael Popp
Family dentistry is an important facet of overall dental health. From caring for everyday issues like cavities and teeth cleanings, to providing emergency services, your family dentist provides important care for the whole family. What does a. . .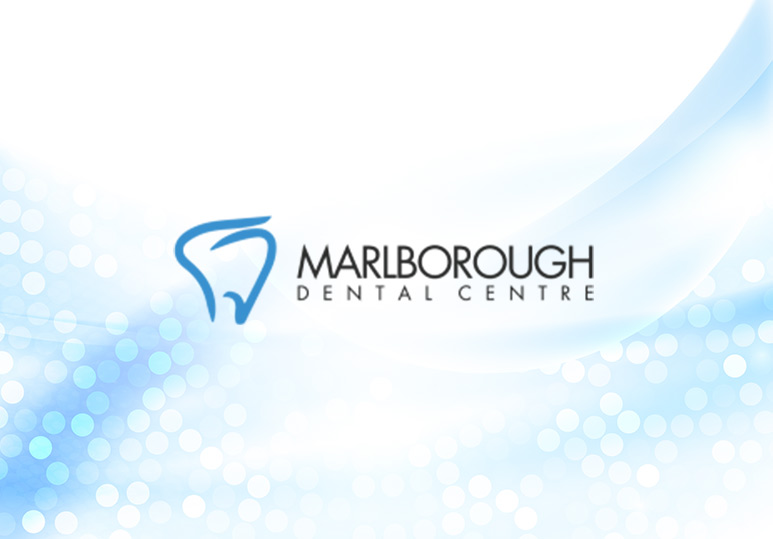 Apr 23, 2017
Dr. Michael Popp
Keeping teeth straight after braces is an important part of orthodontic treatment and it may be disheartening for patients who have just had their braces removed to see their teeth shifting. However, maintaining your child's smile after braces. . .