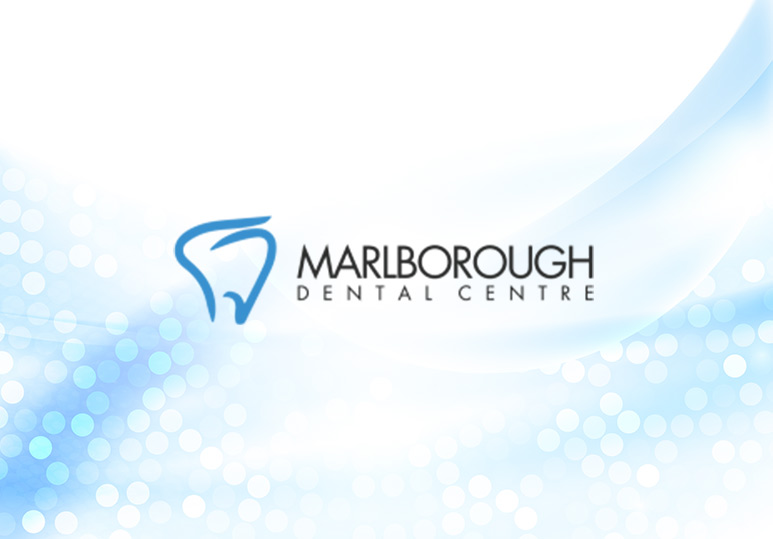 Jun 18, 2017
Dr. Michael Popp
You've always been told by your dentist that brushing your teeth is key to an effective dental hygiene routine. But how do you know if you're doing it correctly? Starting at a young age, patients are informed by their dentists about the. . .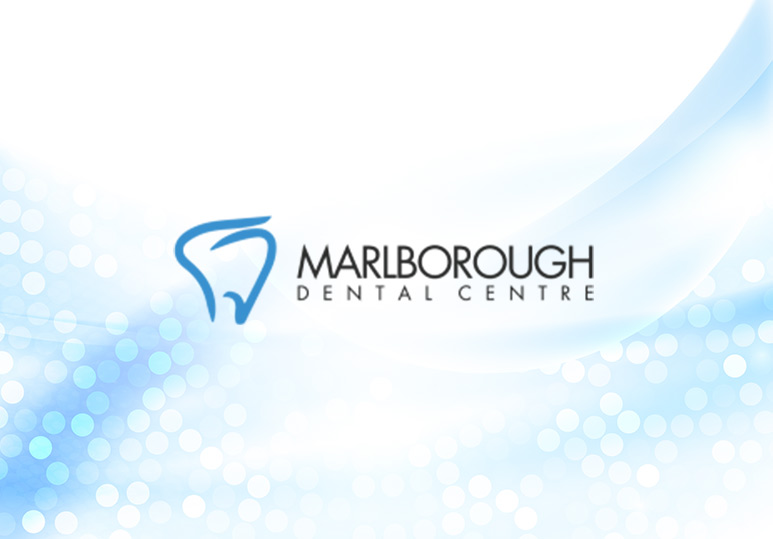 May 28, 2017
Dr. Michael Popp
Family dentistry is an important facet of overall dental health. From caring for everyday issues like cavities and teeth cleanings, to providing emergency services, your family dentist provides important care for the whole family. What does a. . .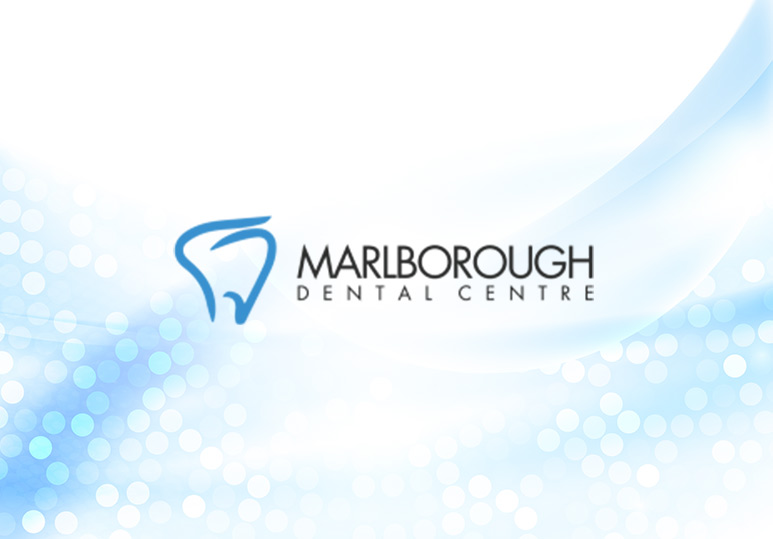 May 21, 2017
Dr. Michael Popp
A beautiful, healthy smile makes a great first impression and is one of the key reasons why people are perceived as attractive, successful and youthful. Practicing good dental hygiene and regular visits to your dentist will not only help you. . .