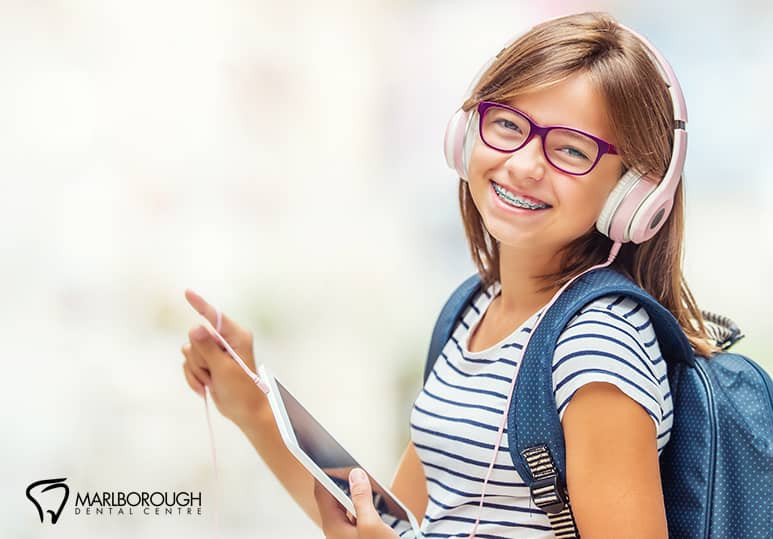 Feb 18, 2022
Dr. Michael Popp
How To Determine When To Get Braces Tooth And Jaw Development. Before a child can get braces, they need to have all of their adult teeth. This is the most important and obvious sign that a child is ready for braces, as their teeth will still be. . .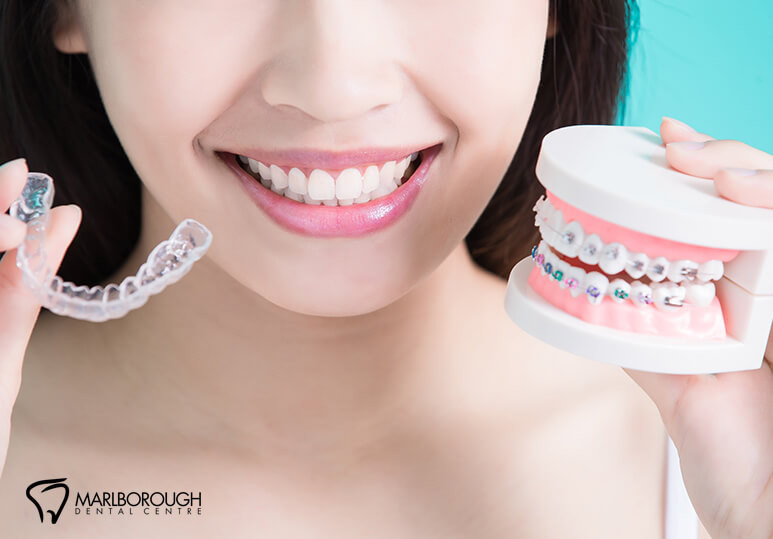 Apr 19, 2021
Dr. Michael Popp
The world is always changing and evolving. In the world of eye care, for example, there used to be only eyeglasses for correcting eyesight. Now, we can count on contact lenses and surgery to do the same thing.   The same evolution applies to. . .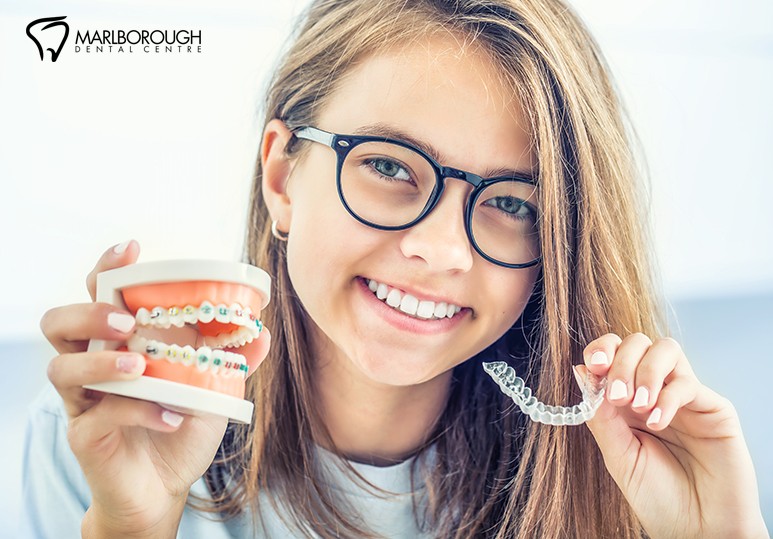 Apr 12, 2021
Dr. Michael Popp
Correcting your smile is a fundamental step in building self-confidence and will benefit you for the rest of your life. Traditional braces are the most commonly known method to correct teeth, however, common inconveniences such as pain, extensive. . .